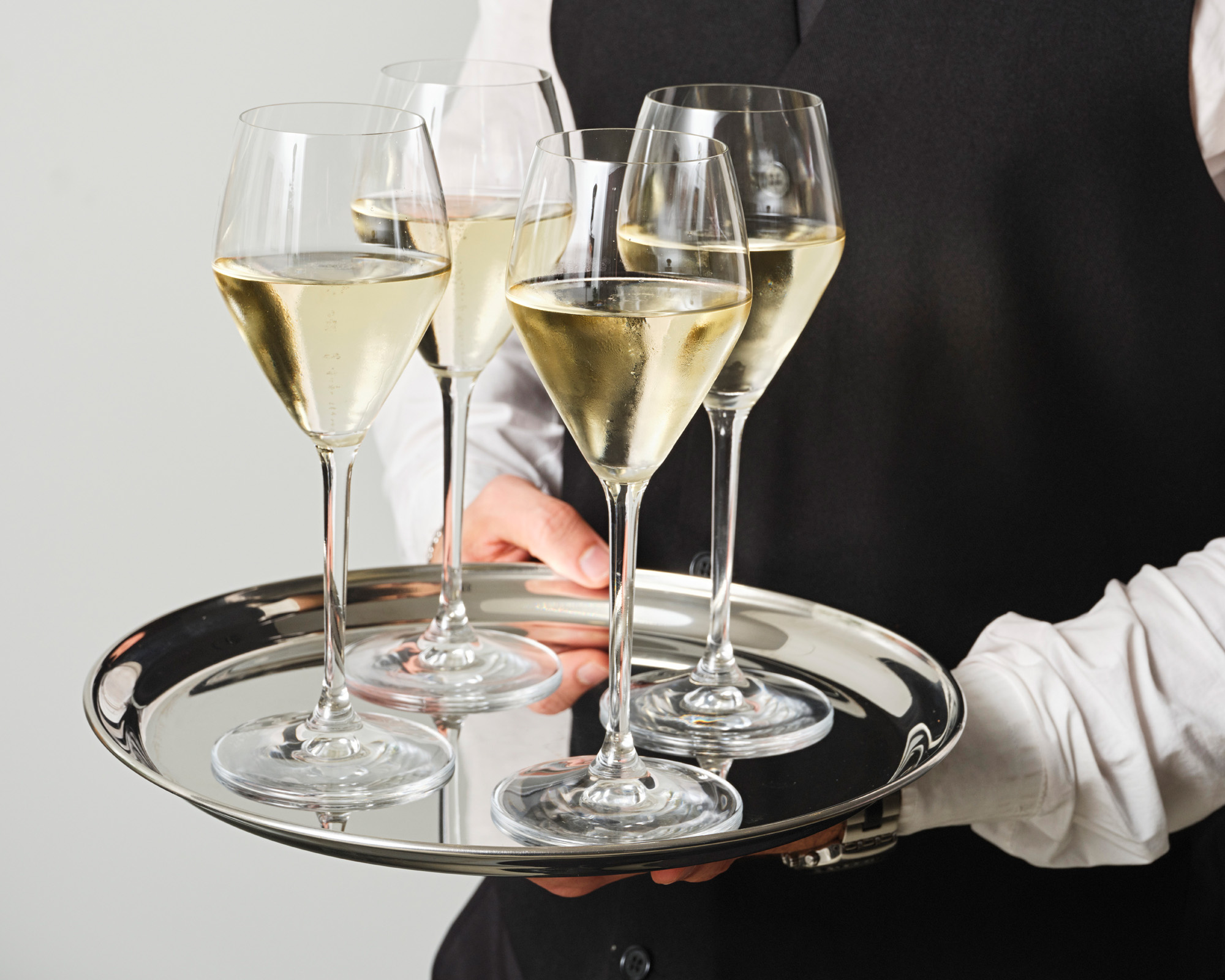 The premier Sydney caterer Delivering a Complete Food and Beverage Service
The Blonde Butler is your go-to partner to make throwing an event easy. We provide complete service when it comes to food and beverage, with a range of beverage packages and drinks options to suit any event.
Take the hassle out of your next event
Whether you're planning an event at your home, in your corporate office or at a venue, there is always a long list of things to take care of to ensure it runs seamlessly. In addition to providing great food, wait staff and equipment hire, The Blonde Butler also provides beverages to complement the offering, so there is one less thing for you to worry about.
The Blonde Butler offers two tiers of beverage packages to accompany your chosen menu, as well as additional upgrades to allow our clients to customise their package to suit their own preferences.
All you need to do is choose your package, and we'll ensure there is an unlimited supply of each option for your guests to enjoy from start to finish.
Our house beverage package has been carefully curated to please, offering a premium selection of wines, beers, soft drinks and mineral water. The house package includes classic-style wines and an internationally acclaimed brand of beer that we know will meet the standards of our clients.
For those looking to really impress, we also offer a premium beverage package which includes wines valued at a higher price point for a more elevated experience.
The Flexibility to Upgrade
We understand the frustration of choosing a beverage package which includes a wine varietal you know your guests won't enjoy. That's why we're happy to tailor your beverage package to suit your specific palate. Champagne instead of sparkling? Not a problem. Rosé instead of Sauvignon Blanc? We've got you covered. Speak to our experienced team to find suitable upgrades for your event.
Signature Cocktails & Spirits
Looking to add a little wow factor? Nothing encourages the party to get started quite like a Spritz on arrival or a post-dinner Espresso Martini. We have a range of signature cocktails to choose from that are suited to any event, and we will happily create a bespoke option to suit the style and theme of your function.
Wedding Catering & Cocktail Party Catering, Sydney
No matter how big or small the occasion, our beverage packages and service make it easy for you. We can facilitate events of any size and scale, ranging from cocktail parties at home, in the office, or in a wedding venue.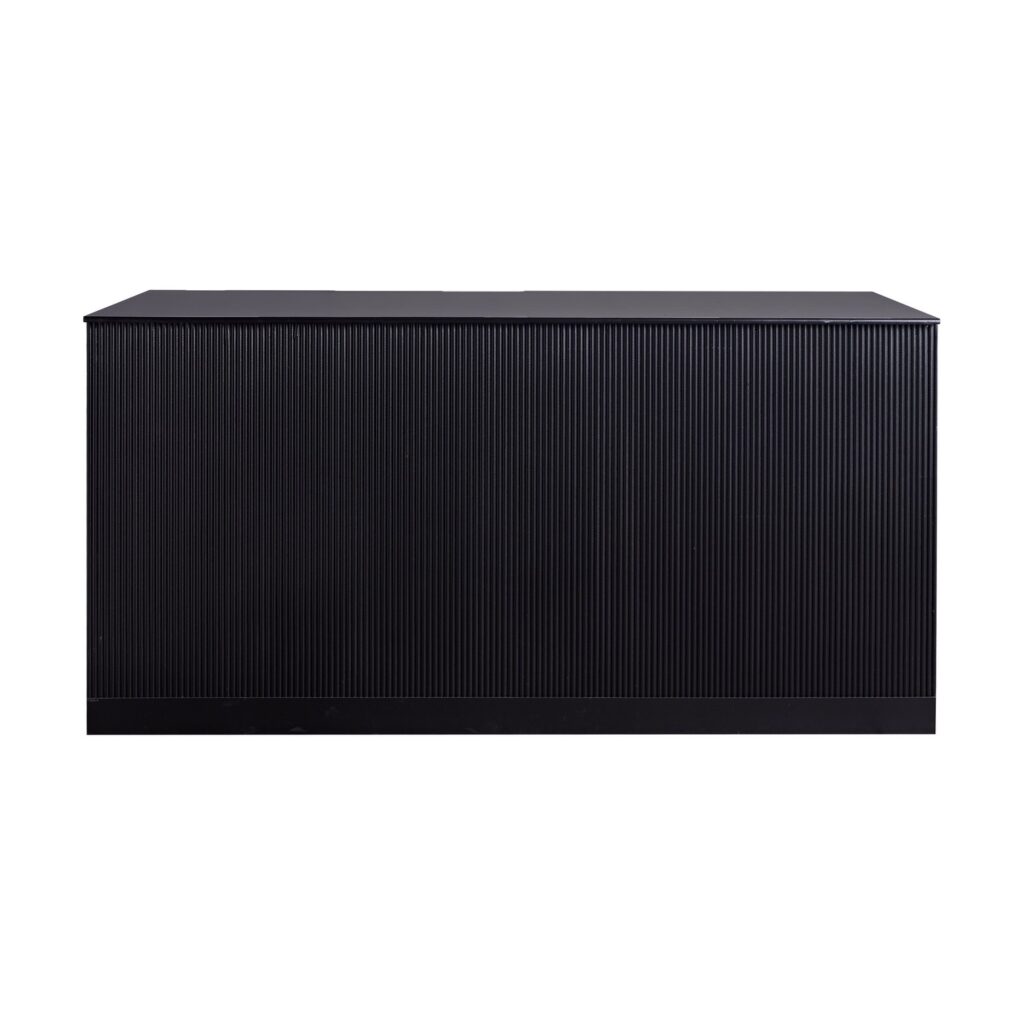 Your cocktail party may call for a simple set up using a clothed table, which bar staff can easily work from. This is the most cost-effective and easy solution for creating a bar in any space.
For a more lavish set up, a timber bar can be hired to transform your event space with sophistication. We have access to a range of custom-made bars that are available in various colours and finishes. Get in touch with our team to find the right bar to suit the theme for your event.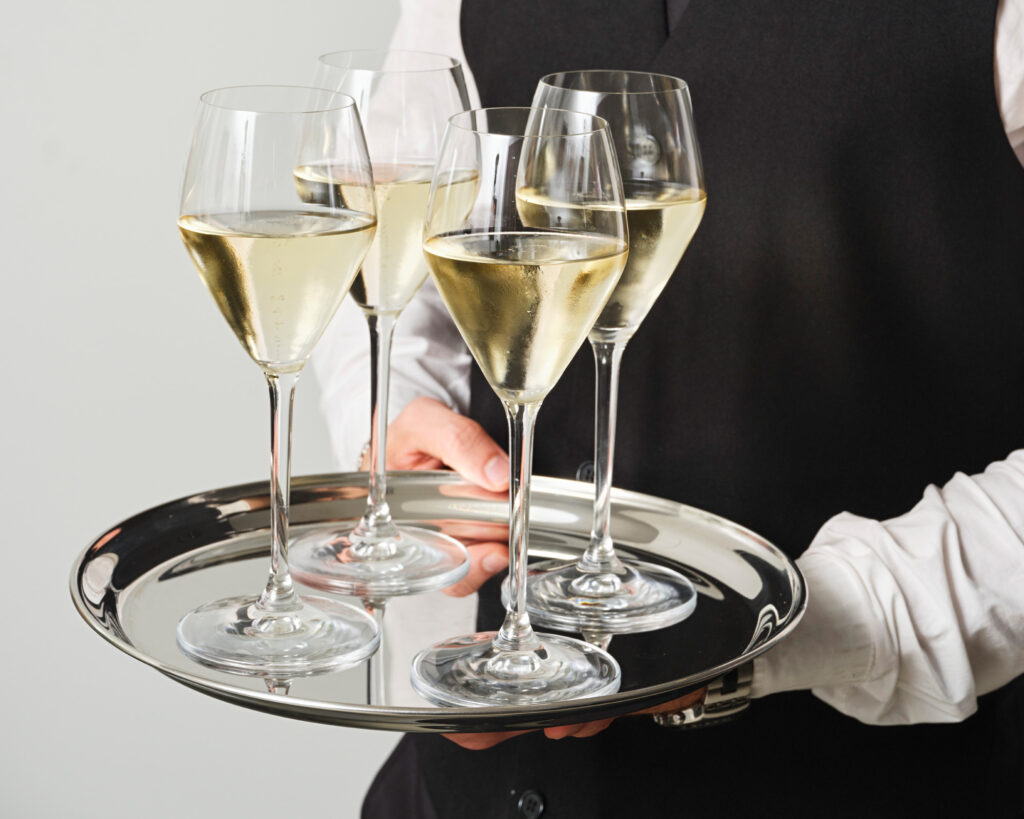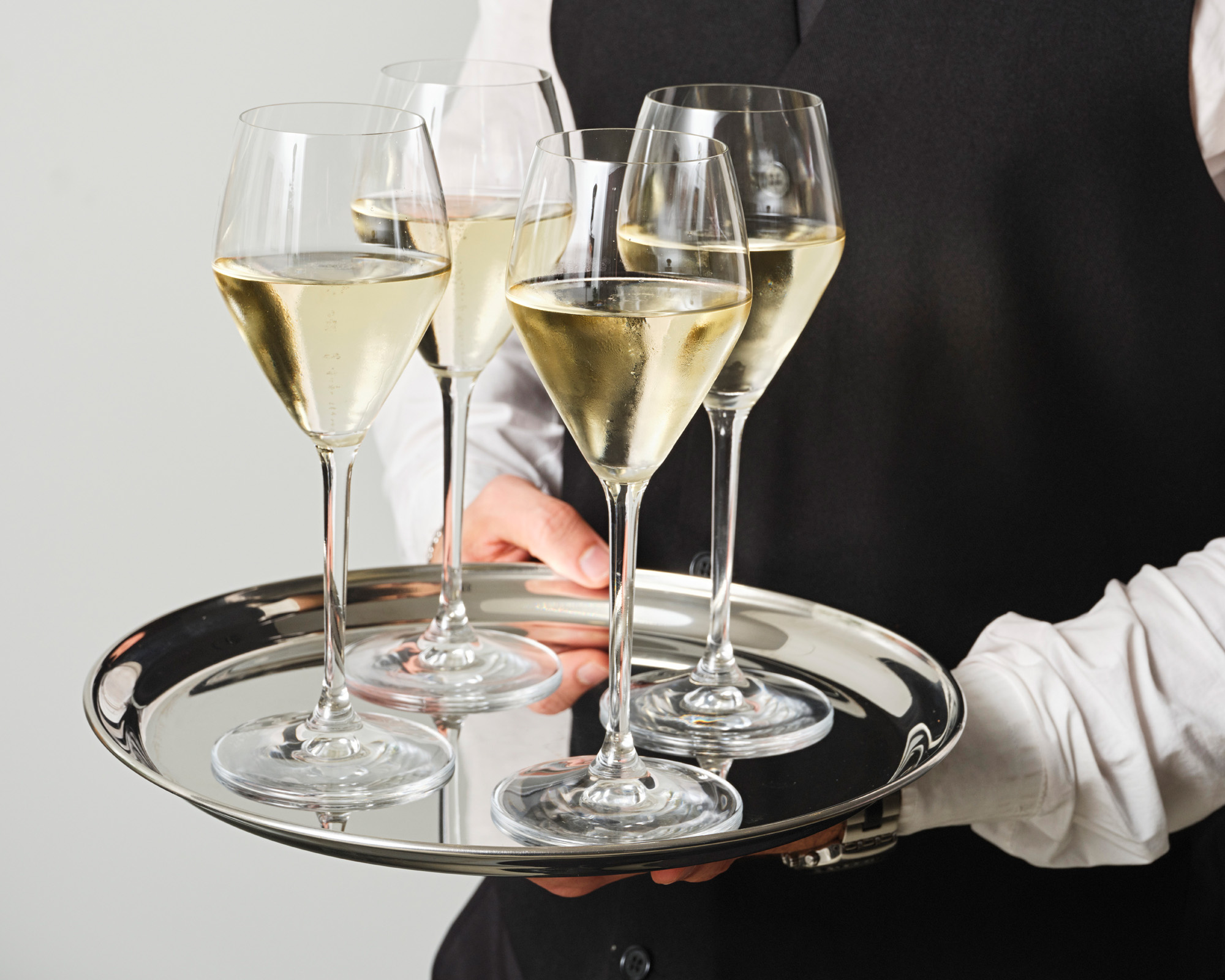 If you request a beverage package, we can provide all the necessary equipment to facilitate it. 
This includes drinks tubs for storing and cooling your beverages, ice buckets and scoops, cocktail equipment if required, and glassware.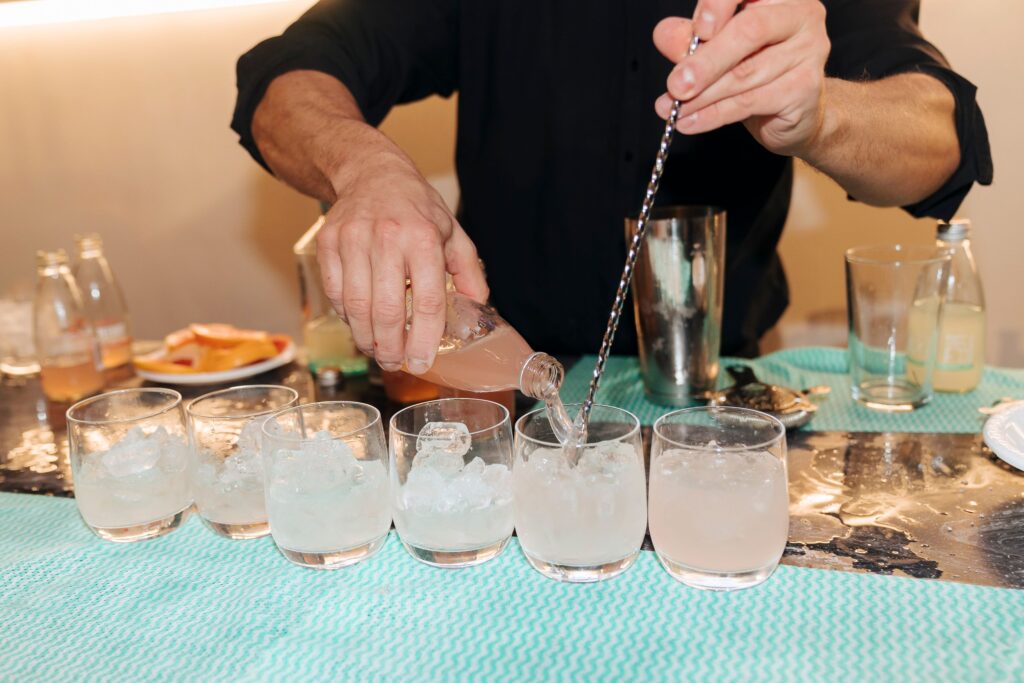 Wait staff are essential if you opt for alcohol service. They will assist in setting up the bar, running service from start to finish, and packing up at the end of your event to ensure everything is left spotless. 
We work with the most professional bar and wait staff in Sydney to ensure service is seamless and RSA is adhered to.
Your Trusted Partner for Beverage Catering, Sydney.
The Blonde Butler brings exceptional service and attention to detail, ensuring that every aspect of your lunch event is carefully planned and executed. Leave it to us and we'll take all the hard work out of it for you, ensuring every small detail is tended to with precision and care, from amazing food, great drinks, and the service to match.