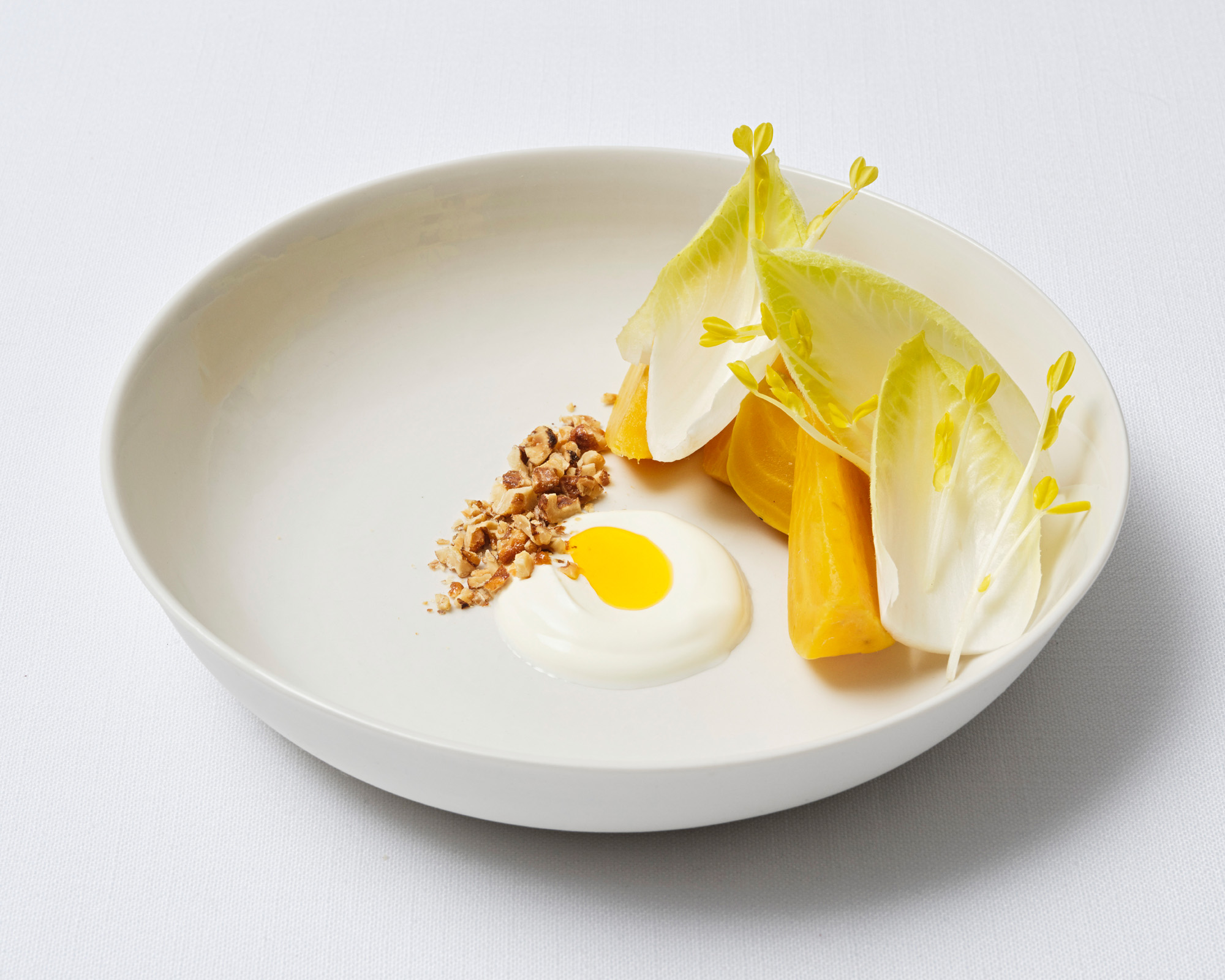 Plated Dining with The Blonde Butler
Celebrating important moments with family, friends or colleagues can be made so much more special in the comfort of your own home. Where your own intimate setting provides the backdrop for toasts, meaningful conversations and evenings full of laughter, without the noise and chaos of dining in a restaurant. Whether it's a birthday party, an engagement dinner, or a long Sunday lunch, hosting a private event at home is a wonderful way to celebrate.
The downside of hosting in your own home, however, is the thought of planning, cooking, and serving the meal. That's where The Blonde Butler comes in, your trusted partner for plated dining at home.
If your private event calls for an elegant sit-down affair, our plated menus deliver sophistication and finesse. We deliver only the best food, from contemporary main courses to delicious desserts, catered to your style. The result? A dining experience your guests will rave about.
Our sophisticated plated menus feature a melange of flavours, textures, and visual appeal – on par with what you would expect from a Sydney fine-dining establishment. We change our menu regularly to ensure you always have something new to choose from.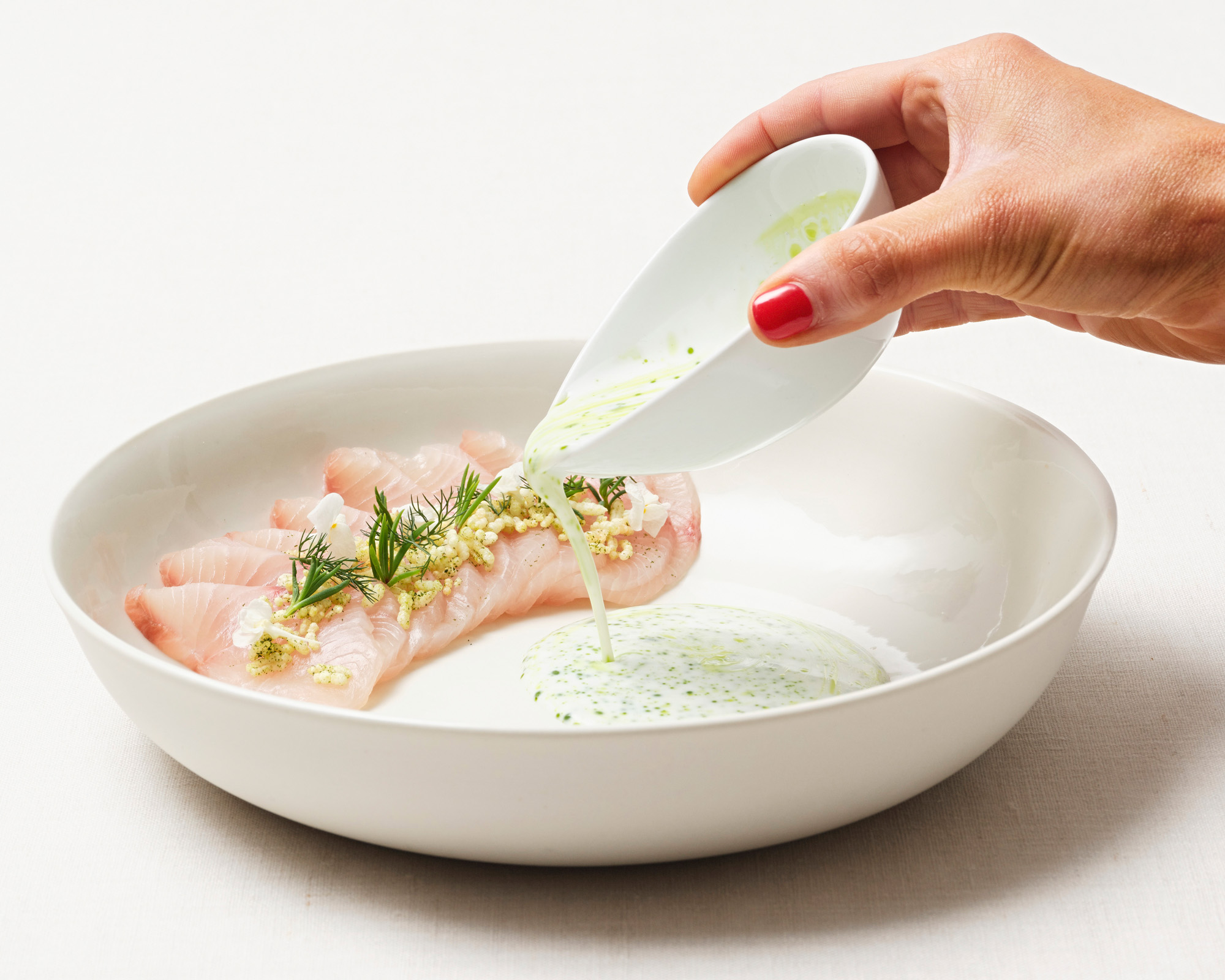 Start your dining experience with a fresh entree like Hiramasa kingfish, delicately balanced with buttermilk, finger lime, jalapeno and micro coriander. Alternatively, juicy sous vide then roasted chicken breast with textures of corn and Aleppo pepper. For a vegetarian option, our beetroot dish combines stracciatella, walnut, roasted grapes and vinaigrette.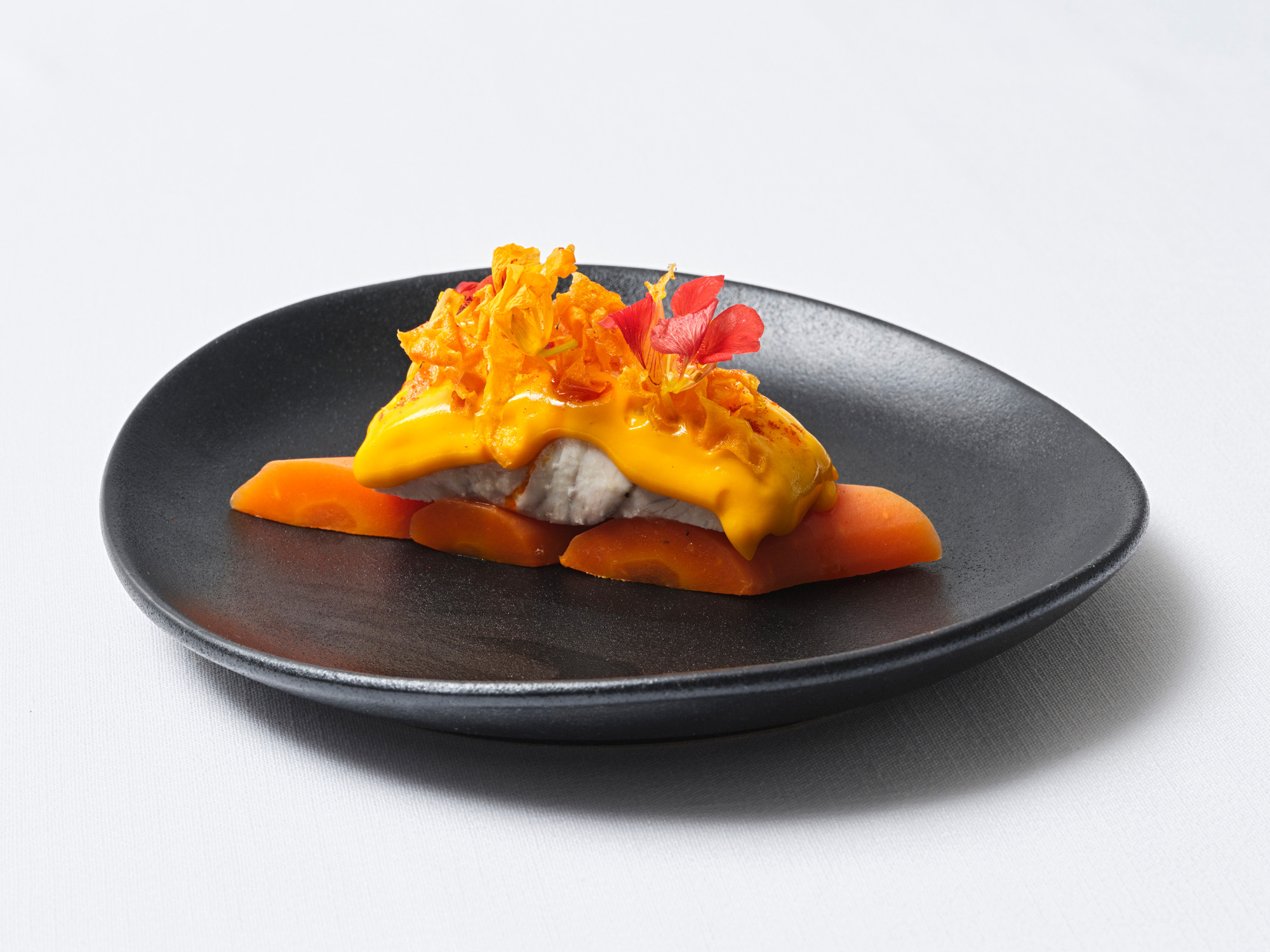 The star of your dining experience, our main courses offer a diverse range of options. We roast barramundi and serve it with roasted heirloom carrots, romesco and pistachio dukkah. Our pepper-crusted wagyu tenderloin with white bean puree, salsa verde and green beans is one of our most popular main dishes. Another signature is our delicious pork belly, complemented by apple, braised pencil leeks, purple cabbage & cider jus.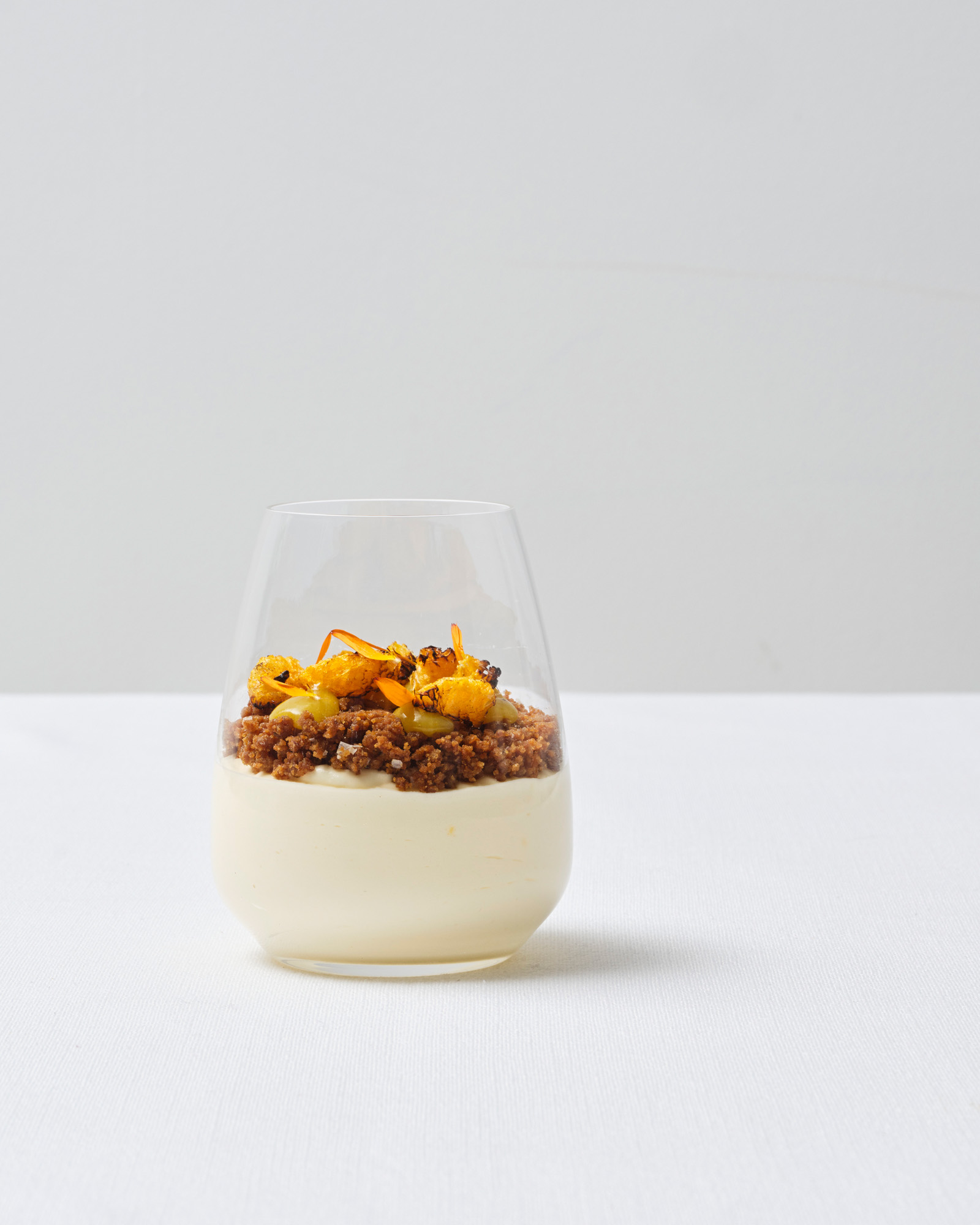 Complete the dining experience with an exquisite dessert. The Belgian chocolate tart with creme fraiche and salted peanut brittle, is a beautiful blend of sweet and savoury. Alternatively, our caramelised white chocolate panna cotta, served with malt biscuit crumb and freeze-dried mandarin is a sensation. Our Eton Mess with blackberry, passionfruit and mascarpone is a classic. And, of course, let's not forget our cheese buffs. Our cheese plate offers a selection of local and international cheeses served with premium crackers, dried fruit and paste.
Professional Catering Service and Equipment for Private Events
To ensure your lunch or dinner runs seamlessly, The Blonde Butler provides the option for professional wait staff who can set up your event, carry out food and beverage service, and handle the post-event cleanup. You can relax and enjoy yourself while we take care of the details.
We also offer equipment hire services. From tables and chairs to glassware and bar equipment, we can provide all your professional equipment. If you'd prefer not to use your kitchen space, we even offer kitchen equipment for rent.
Beverages Packages to Complete The Experience
To complement our plated dining menus, we offer beverage packages that include a selection of wines, beers, soft drinks and mineral water. For a touch of elegance, consider adding cocktails and premium spirits to your event. Whether you want a signature cocktail on arrival or a well-stocked bar throughout your event, our team will supply it.
Dining At Home: Contact Us Today
At The Blonde Butler Catering, we know the deep significance of having guests in your home for a special event. That's why our team will tailor everything to meet your style. Contact us today to start planning the perfect private celebration set in the comfort of your own home.