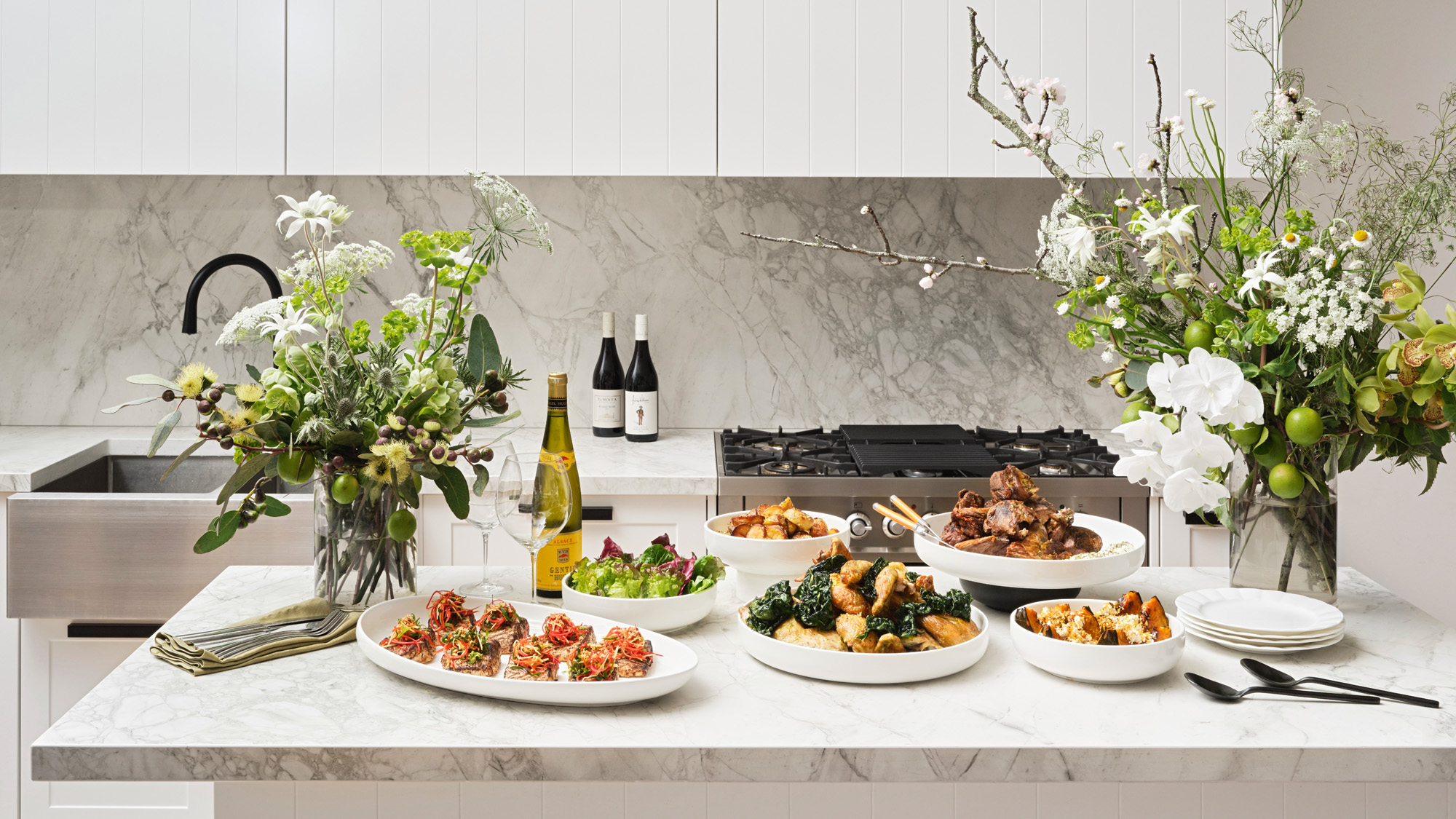 We have menus for every occasion, any time of day. If you don't see what you're looking for, just get in touch with us to enquire about a bespoke menu for your event.
Before you dive in, please note that we change our menu offering regularly in line with the seasons. The below menus are a sample of our current selection.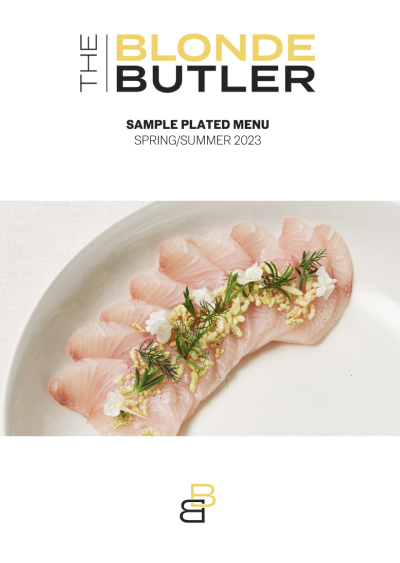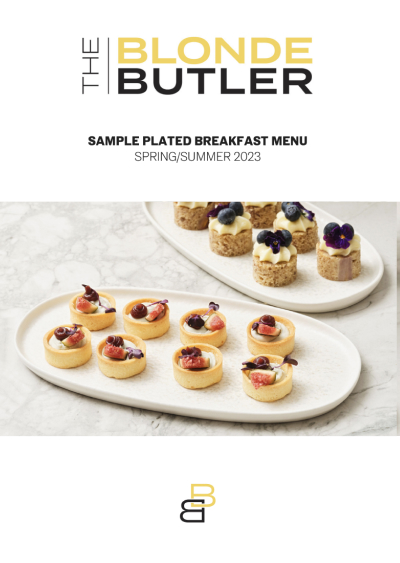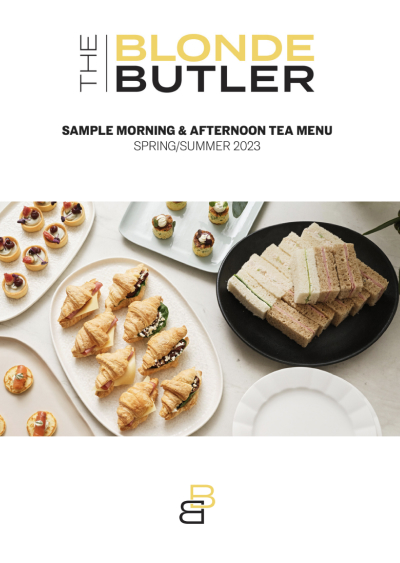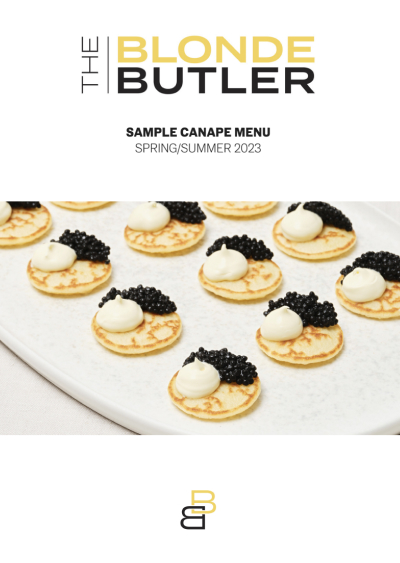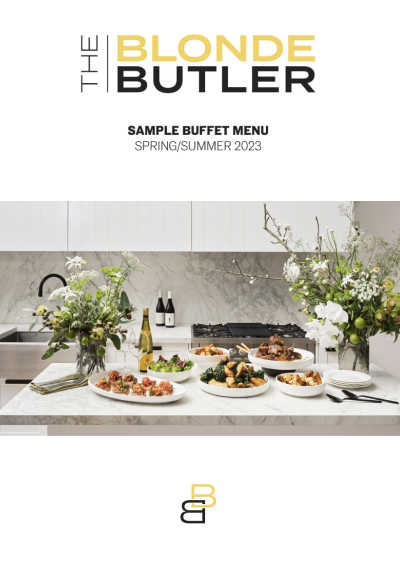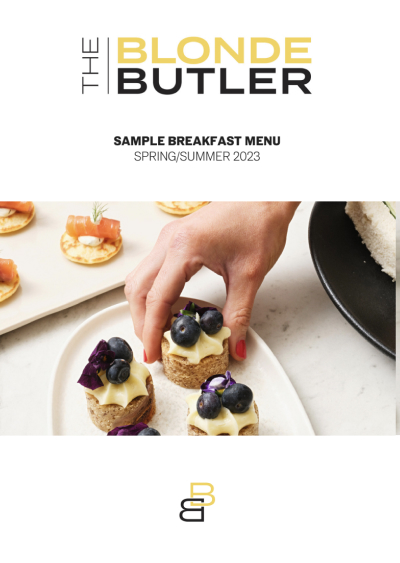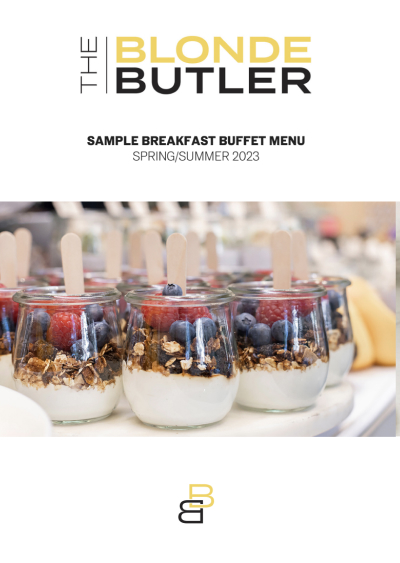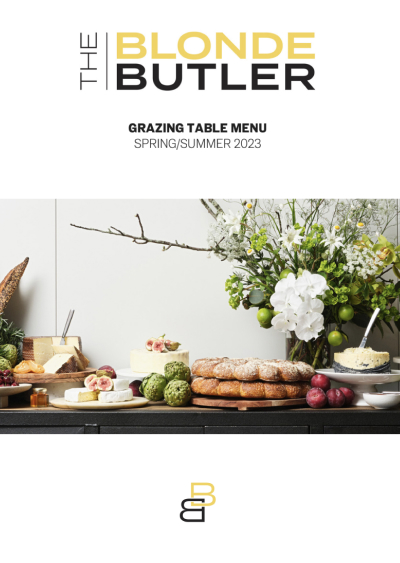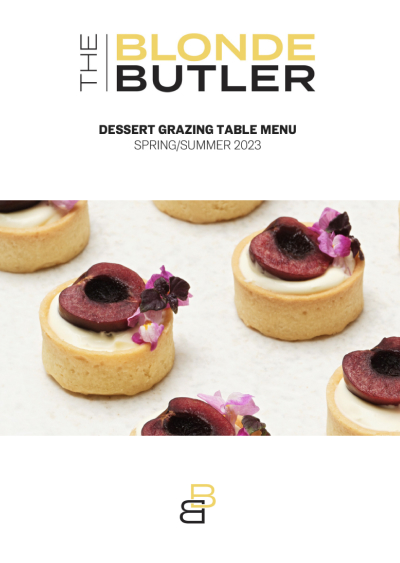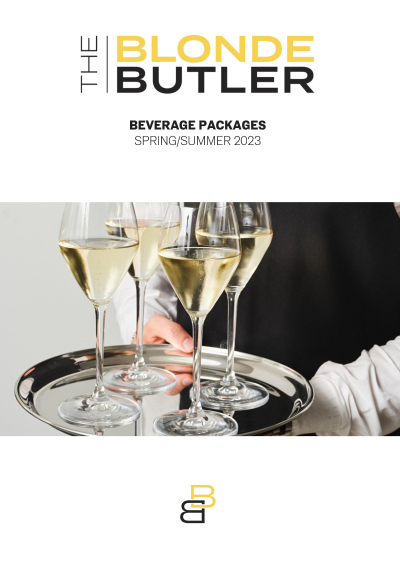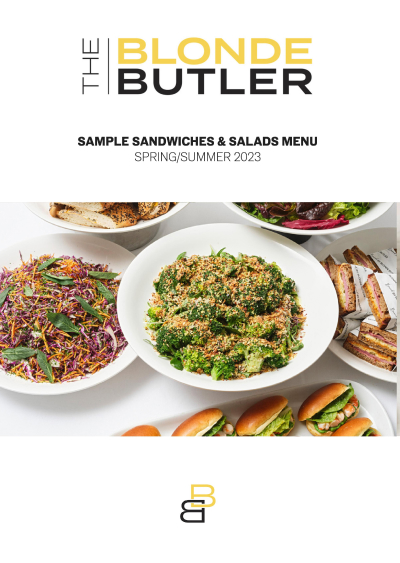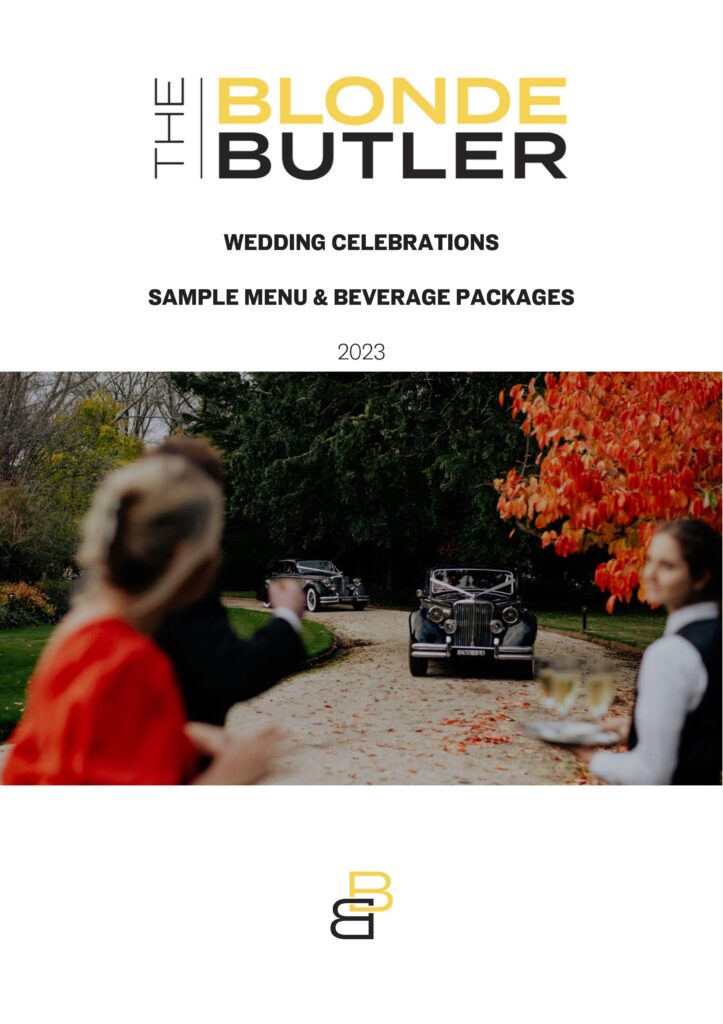 At The Blonde Butler Catering, we know the deep significance of having guests in your home for a special event. That's why our team will tailor everything to meet your style. Contact us today to start planning the perfect private celebration set in the comfort of your own home.