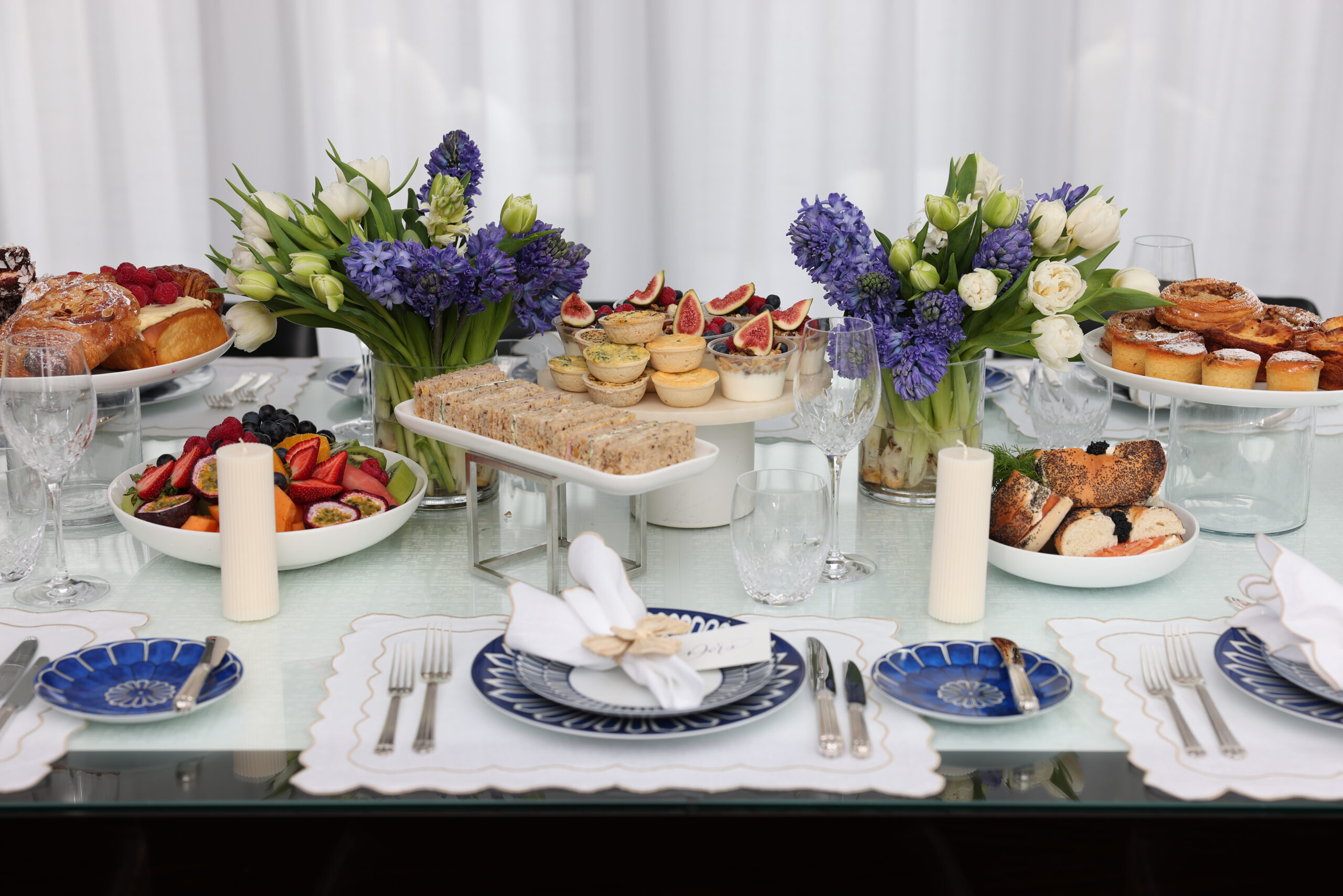 Delivery & Service Areas in Sydney
Welcome to The Blonde Butler, your premier catering service in Sydney. We deliver affordable, accessible, and elevated food to any location in the Sydney metro area. Our professional team can meet any brief and suit any audience. Whether you're hosting an event or just need catering dropped off that is ready to eat, our team will work with you to deliver the perfect menu for your guests.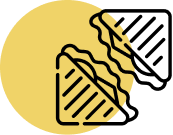 We travel far and wide across the Sydney Metro area and beyond, 7 days per week. Get in touch with our helpful team to enquire today.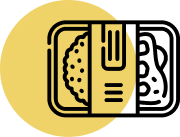 Boxed by Blonde Butler
Delivery is free for any Boxed by Blonde Butler order to the Sydney CBD. Orders outside of the Sydney CBD will incur a $35 delivery fee
The Blonde Butler
For events requiring a chef onsite, delivery is free to most Sydney locations.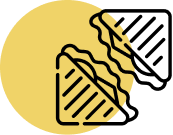 We require a minimum of 48 hours notice for all Boxed by Blonde Butler orders.
Orders close at 2.00pm each day for delivery in 2 days.
Delivery 7 days per week.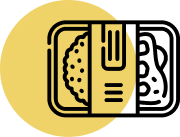 We try our best to accommodate all bookings depending on our availability and recommend providing as much notice as possible.
A deposit will be required to secure the date in our calendar, with final payment due 7 days prior to your event.
We'd be delighted to put a proposal together for your consideration. If you can leave a few details, we'll start working on ideas for you right away and will be in touch shortly.
Minimum Order Requirements
All our menus are subject to minimum order requirements.
Please refer to our menus for more information or contact our friendly team.